Shipping of dry goods:
Free shipping is available on all food and supply orders sent to Canada or the USA. All other countries will be considered on a case by case basis and will be subject to a shipping charge of at least $15 CAD.
Shipping of live food cultures:
We only ship live cultures within Canada. Standard shipping (Canadapost oversize letter mail) is free on all live cultures. There is no live delivery guarantee on cultures. Please be sure to read the description for each type of culture to find the recommend temperature window for shipping.
Shipping of live fish:
With over a decade of experience in shipping discus in all weather from the hottest summer days to the coldest winter days we are well versed at delivering discus in top condition to locations all over Canada. Live delivery is guaranteed on all live fish shipments, please see our polices page for full details of the guarantee. Shipping is now quoted on a case by case basis. For a shipping quote please use the contact form below and provide your address including postal code.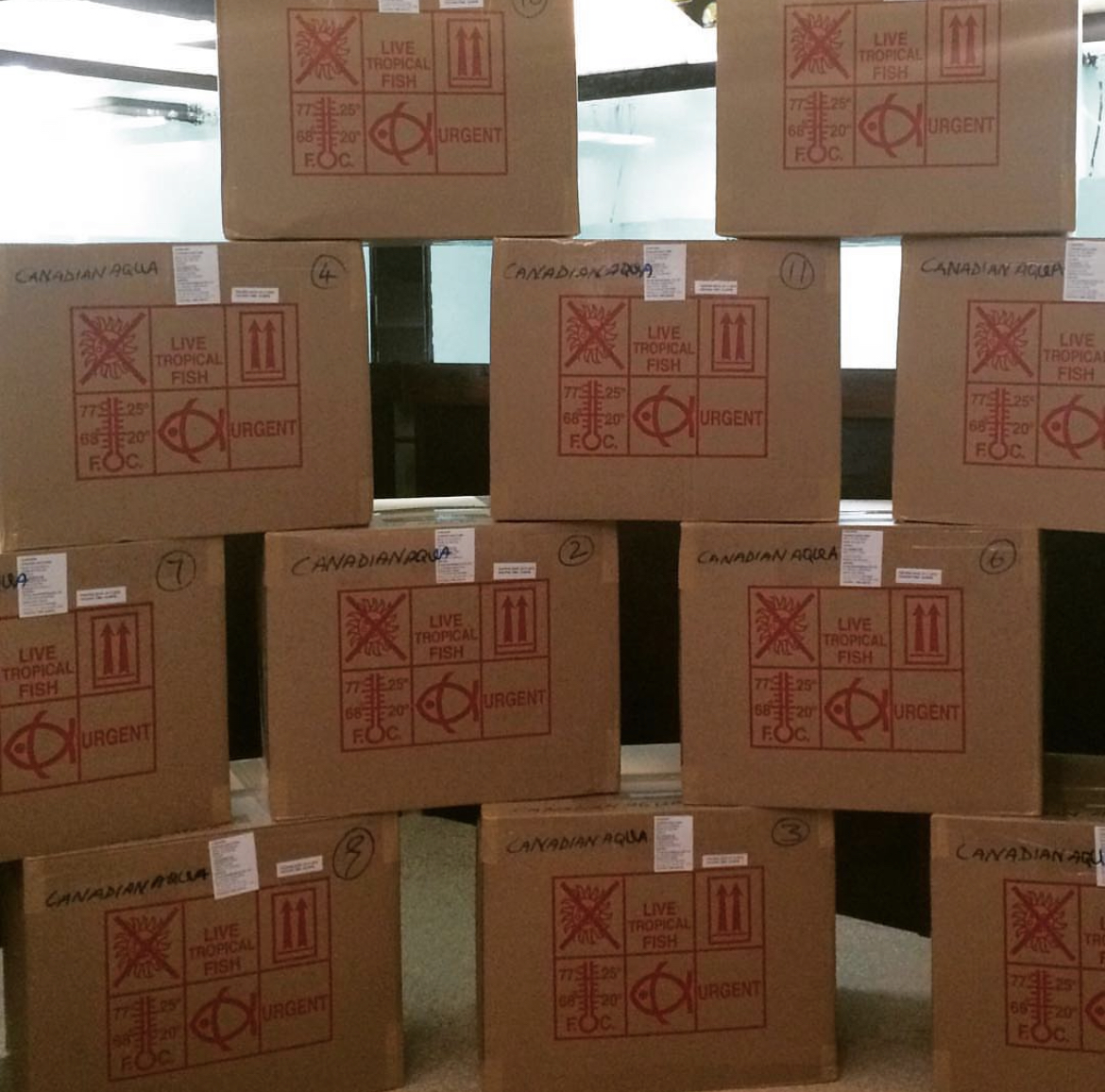 The captcha you entered is incorrect. Please try again.